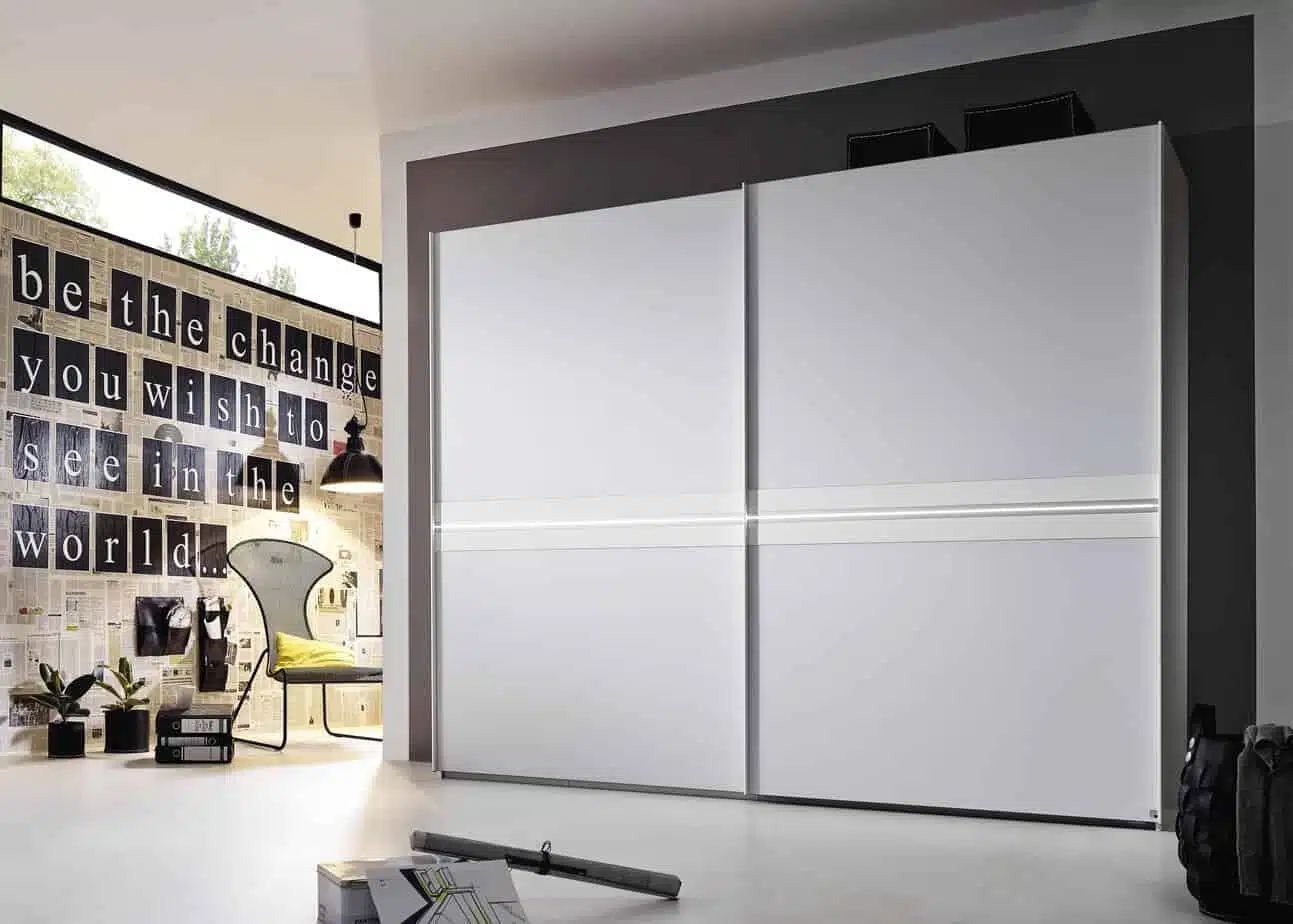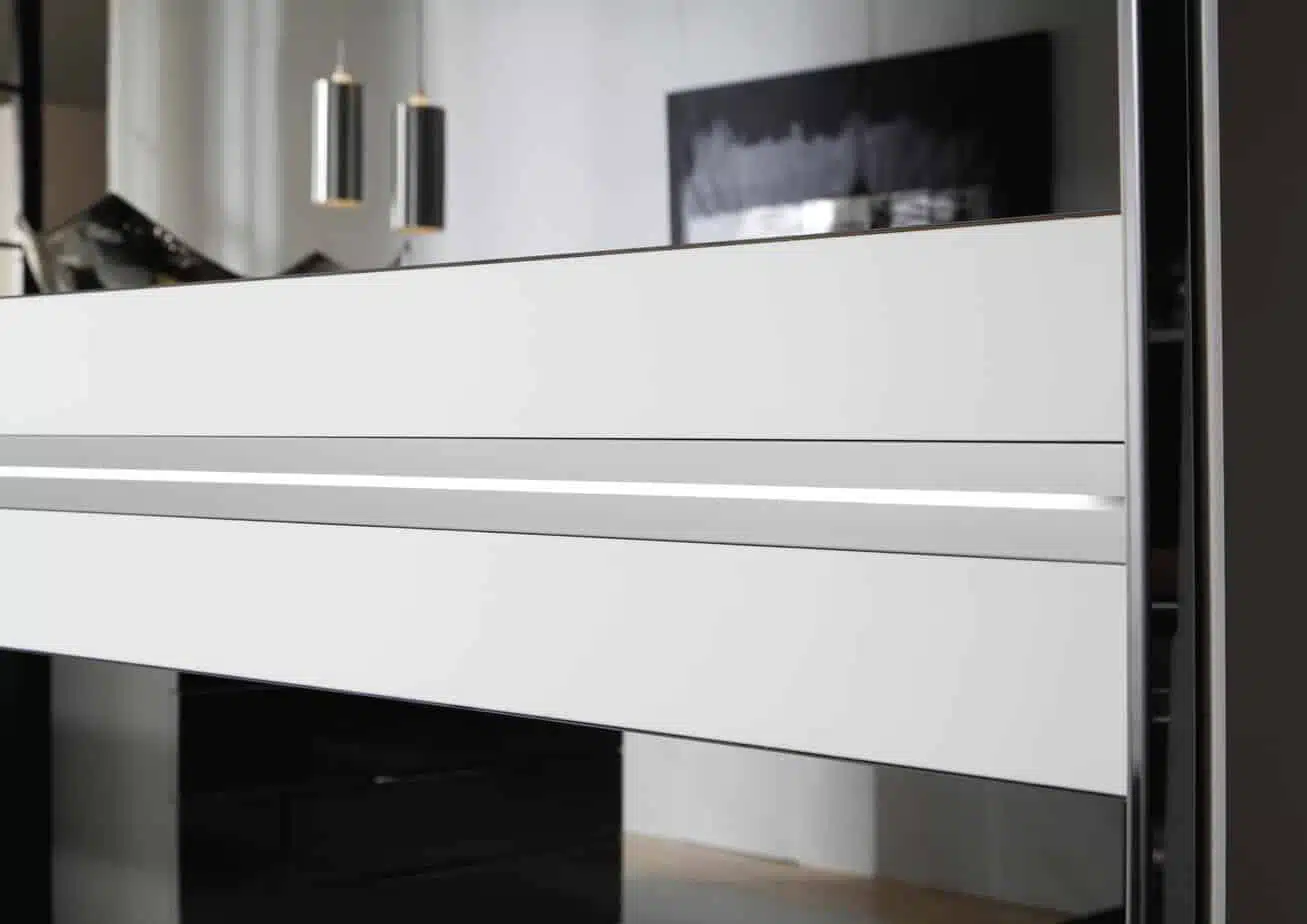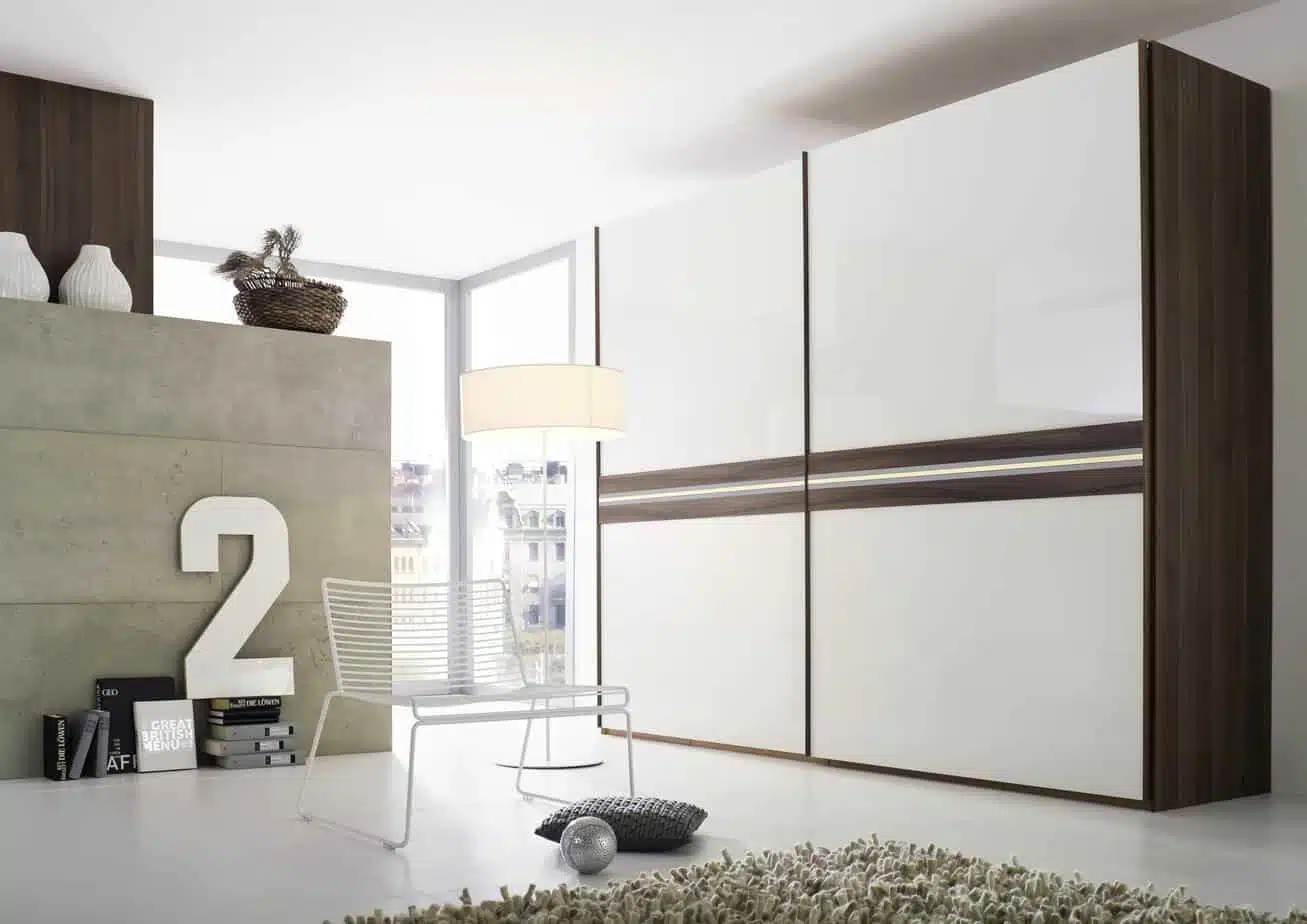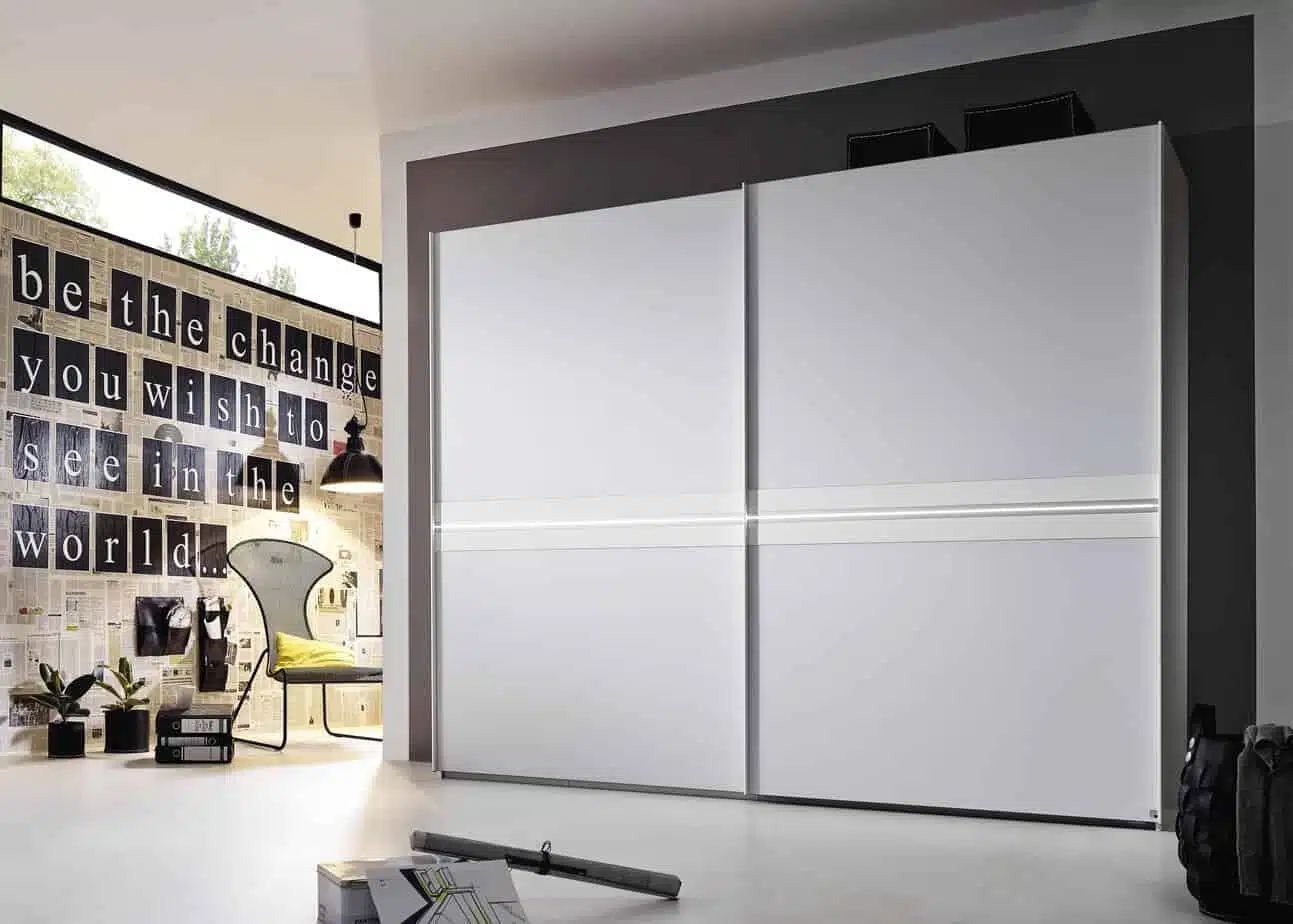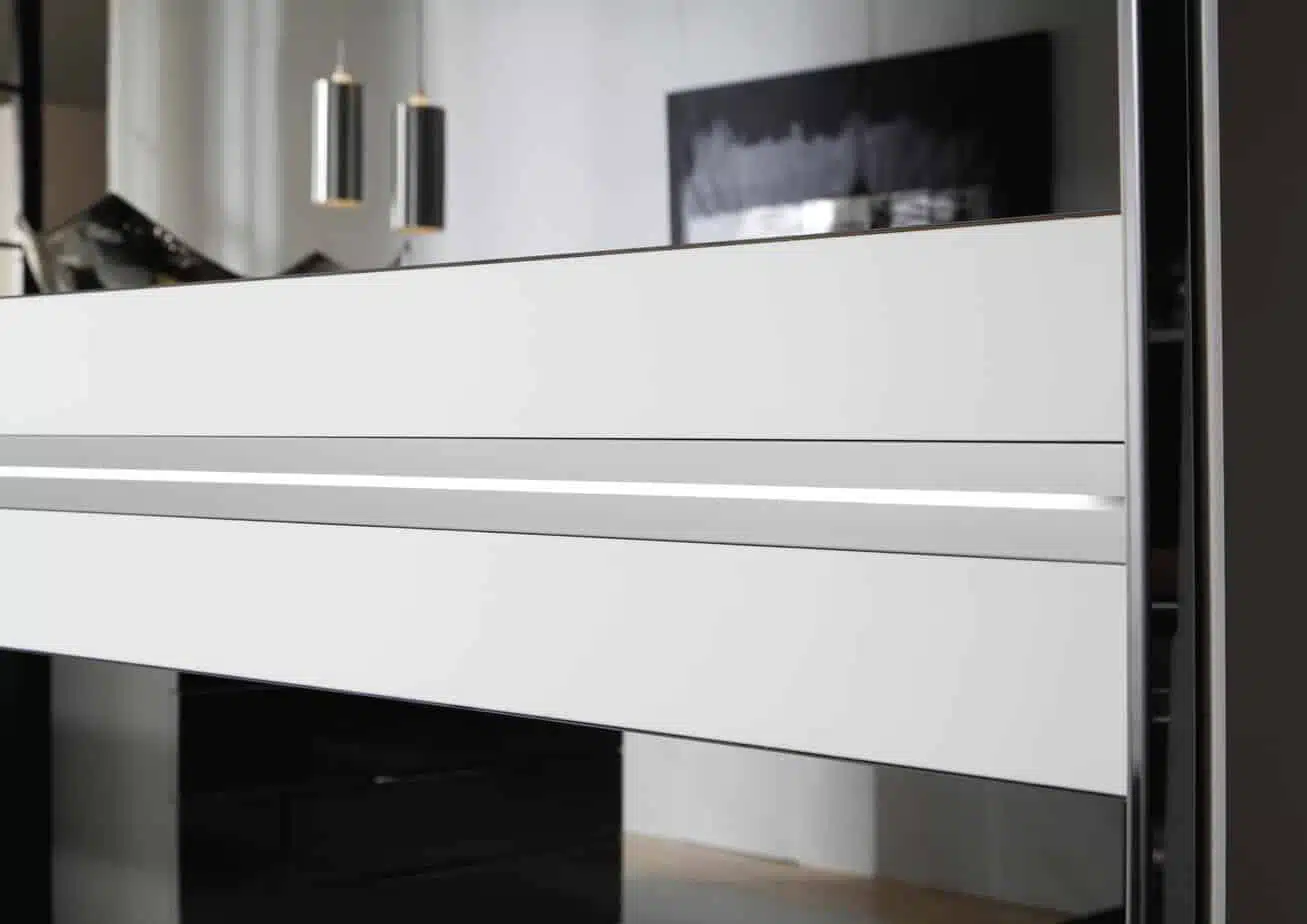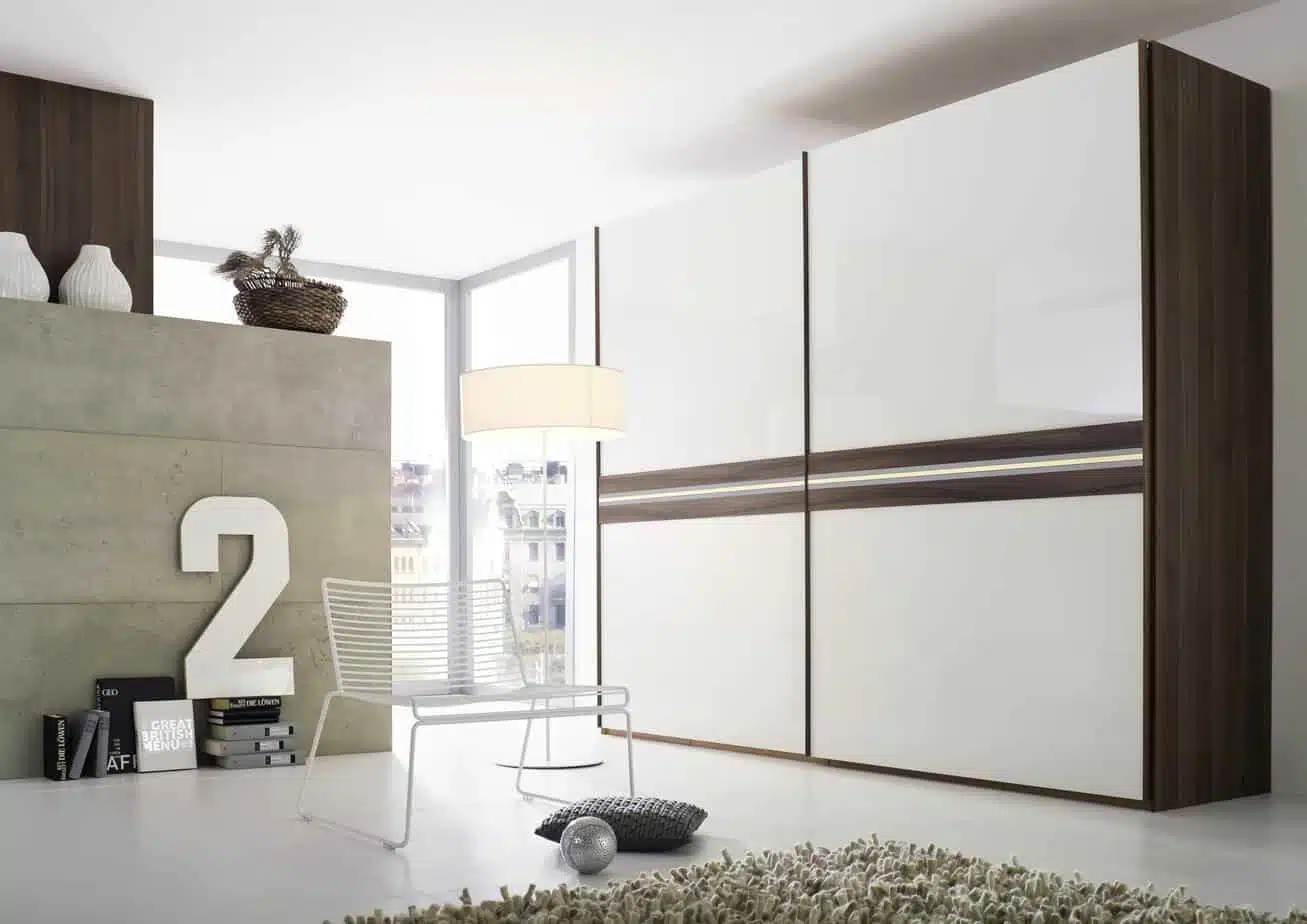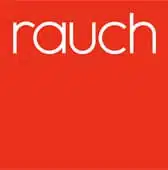 20UP Sliding Wardrobes
See in store for more details or a call a member of our team.
01942 275 464
The 20UP Sliding Wardrobes are manufactured in Germany, by prestige manufacturer, Rauch. The 20UP Sliding Wardrobes are the highest quality Rauch offer, belonging to the STEFFEN family. If you are looking for high quality, dynamic German Sliding Wardrobes, the 20UP will be the perfect choice.
The 20up is the most exclusive range in Rauch's collection and it has an extrodinary sizing structure that allows it to fit almost anywhere!
The 20up Sliding Wardrobes can be mixed with the 200up Hinged Wardrobes.
Rauch completely diversified with the 20up, creating a brand new factory for the STEFFEN range. It has many different door front designs and variations, but we liked one in particular to keep it simple! The 20up 4B is our recommended choice which is what you will find on our showroom floor!
Starting with the sizes
The most exclusive range Rauch offers has an extensive choice of sizes. Firstly, the Widths that are offered are increased by 20cm from 1.6m all the way up to 4m, allowing this to be customised to fit almost any bedroom. Secondly, the 20up is available in 2 Heights, 2.23m or 2.35m. However, The 20up can be customised and made to measure if you have any specific height or widths. If you would like anymore information regarding made to measure, speak to a member of our team instore.
If you would like to view the Rauch introduction to 20up, you can view their short video here.
Colour Options
Moving on to the most important part of ordering the 20up, the colour! The range of colours are as extensive as the sizes. If you are looking for a traditional finish there are many to choose from including Royal Oak. If you are looking to make the 20up look as effective as possible in your bedroom, there are many coloured glass and mirror options.
Our favourite coloured glass is the Fango which is exclusive to the 20up range. You can also have the coloured glass, Black, White or Silk Grey. If you would prefer a mirror there is a choice of a crystal mirror or grey mirror which has a slight tint. You will then finish the colour options with your choice for the carcass whether it be to match or contrast the coloured glass finish.
Our Recommendation
The 20up 4B Range features an LED lighting strip that sits inbetween the glass panels on the doors. It is available without the LED lighting strip, but most tend to add it to their order once they see it on the showroom floor. See if you can resist!
On our showroom floor we have the following all finished in Fango Coloured Glass and matching Fango Carcass.
2.2m Sliding Wardrobe
107cm Corner Walk In Wardrobe
50cm Hinged Angled Unit with Shelves
Bedsides In Various Sizes
6 Drawer Chest (121cm x 124cm)
4 Drawer Cupboard
| | |
| --- | --- |
| Range | STEFFEN |
| STEFFEN | 20UP |
| Showroom | Range 4B on Display |
| Doors | Sliding Doors Also Available to Combine With Hinged, Angled & Corner Unit |
| Walk In Corner Robe | Walk In Corner Available |
| 20up 4B | Includes LED Lighting Strip |
| 20up 4A | Same Front without LED Light |
| Finish | Luxury Coloured Glass, High Polish, Mirror & Matt |
| Manufactured | German Manufacture |
| Warranty | 5 Year Warranty |
| Bespoke Sizes | Made to Measure Is Available |
| Bespoke | Heights, Depths & Widths |
| Bespoke | Our Fitting Partner Can Do Bespoke Cuts |
| Made To Measure | Contact A Member Of Our Team |
| | |
| --- | --- |
| Depth | 69cm |
| Height | 223cm & 235cm |
| Width | 1.6m, 1.81m, 2., 2.2m, 2.4m, 2.6m, 2.8m, 3m, 3.2m, 3.4m, 3.6m, 3.8m, 4m |
| Increments | 20cm Increments |
| Bespoke Sizes | 5'0 x 6'6 (150cm x 200cm) |
| Walk In Corner | 107cm x 107cm x 60cm (d) |