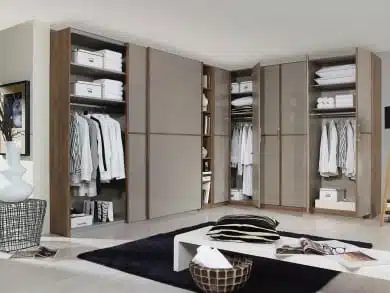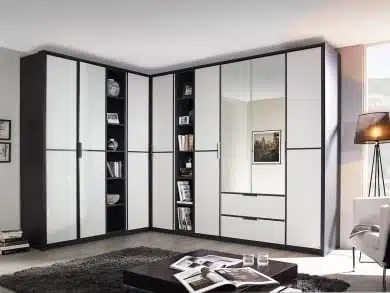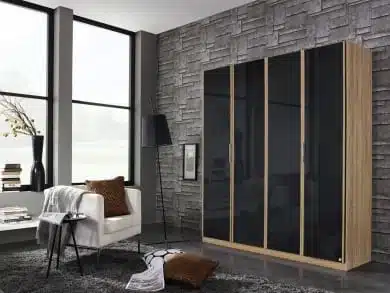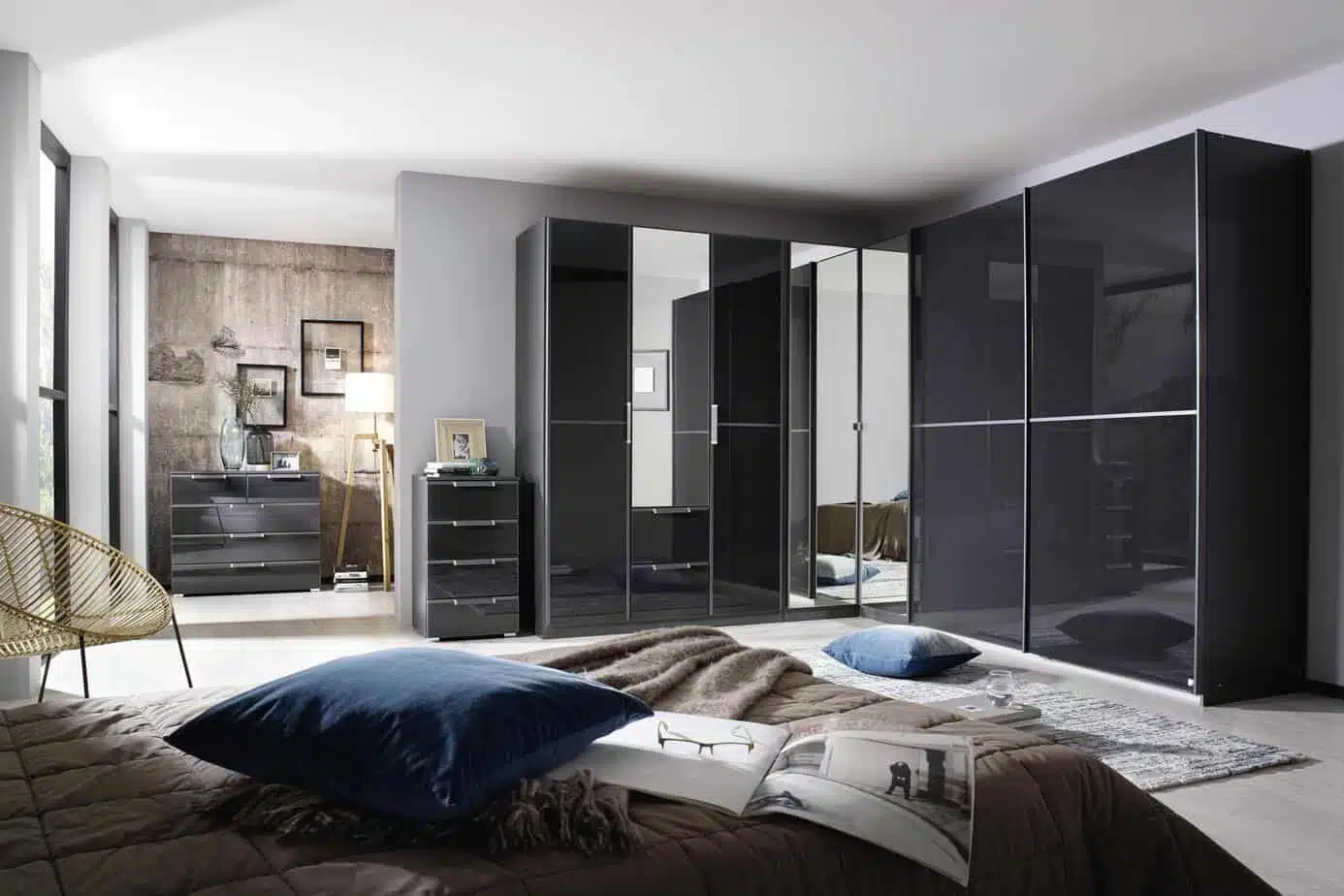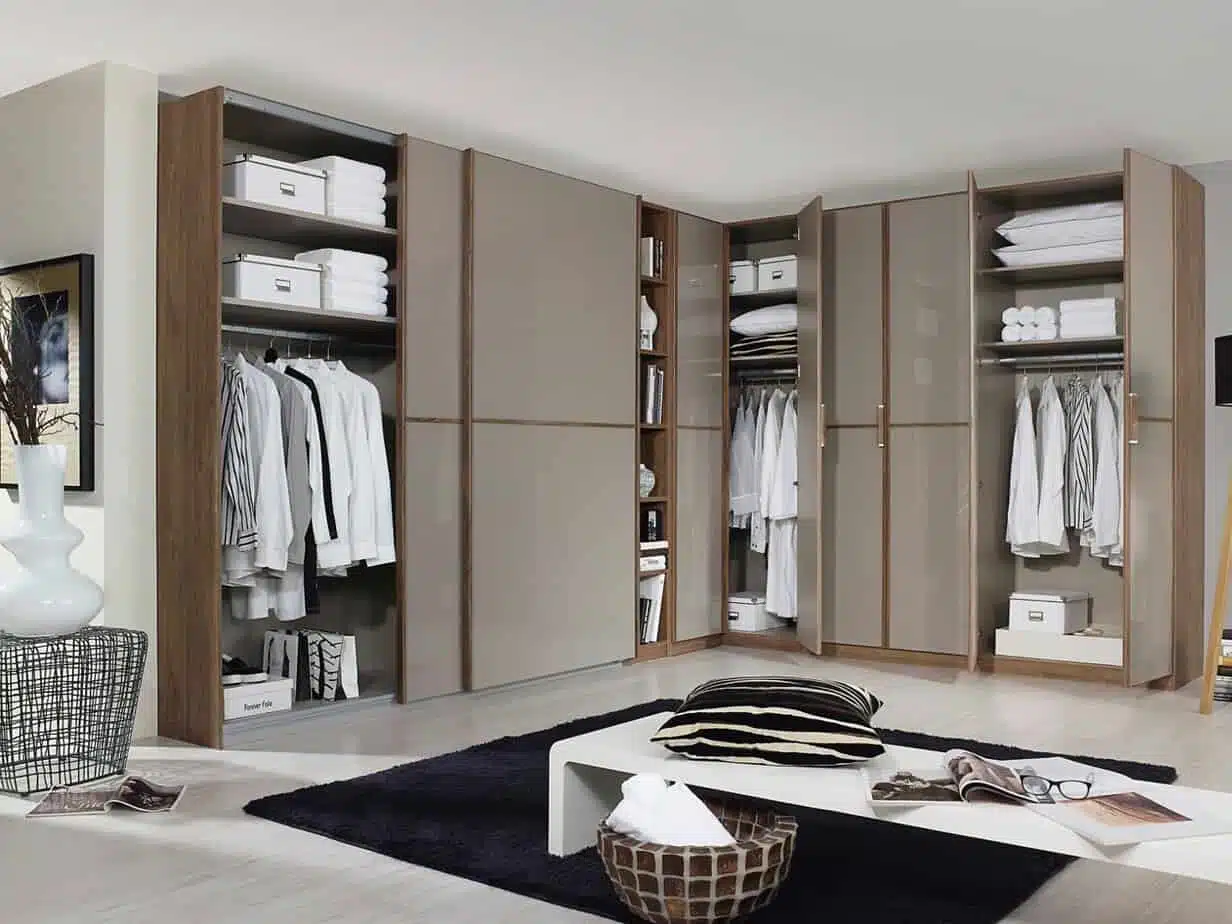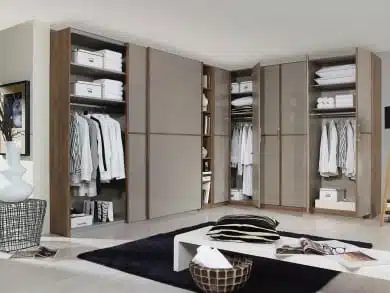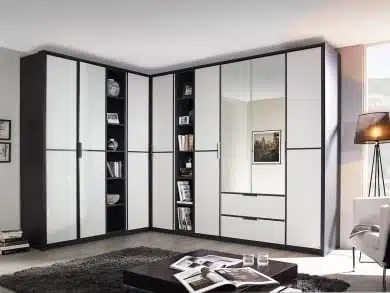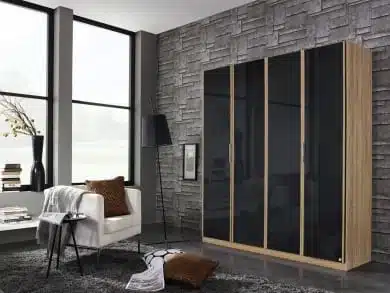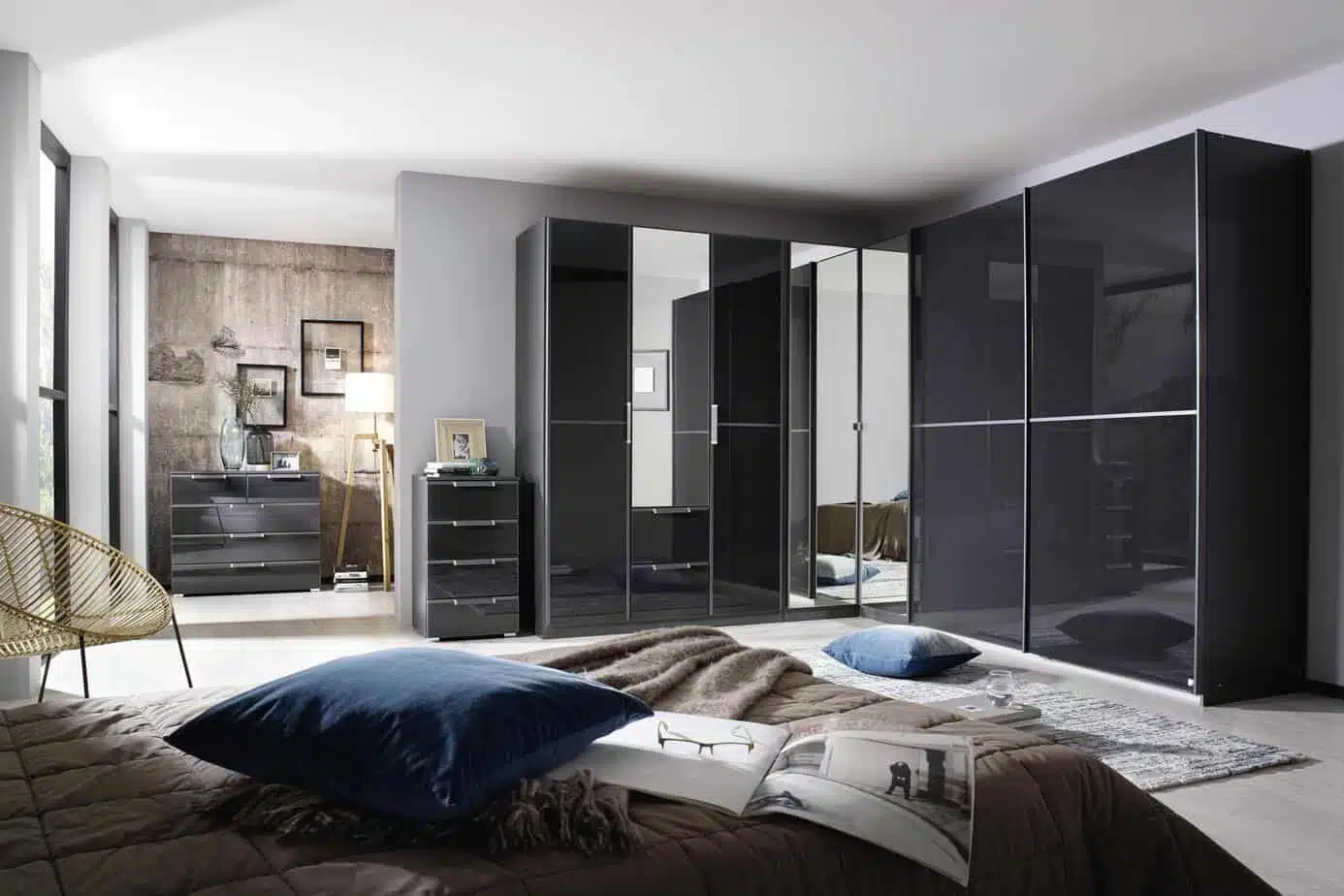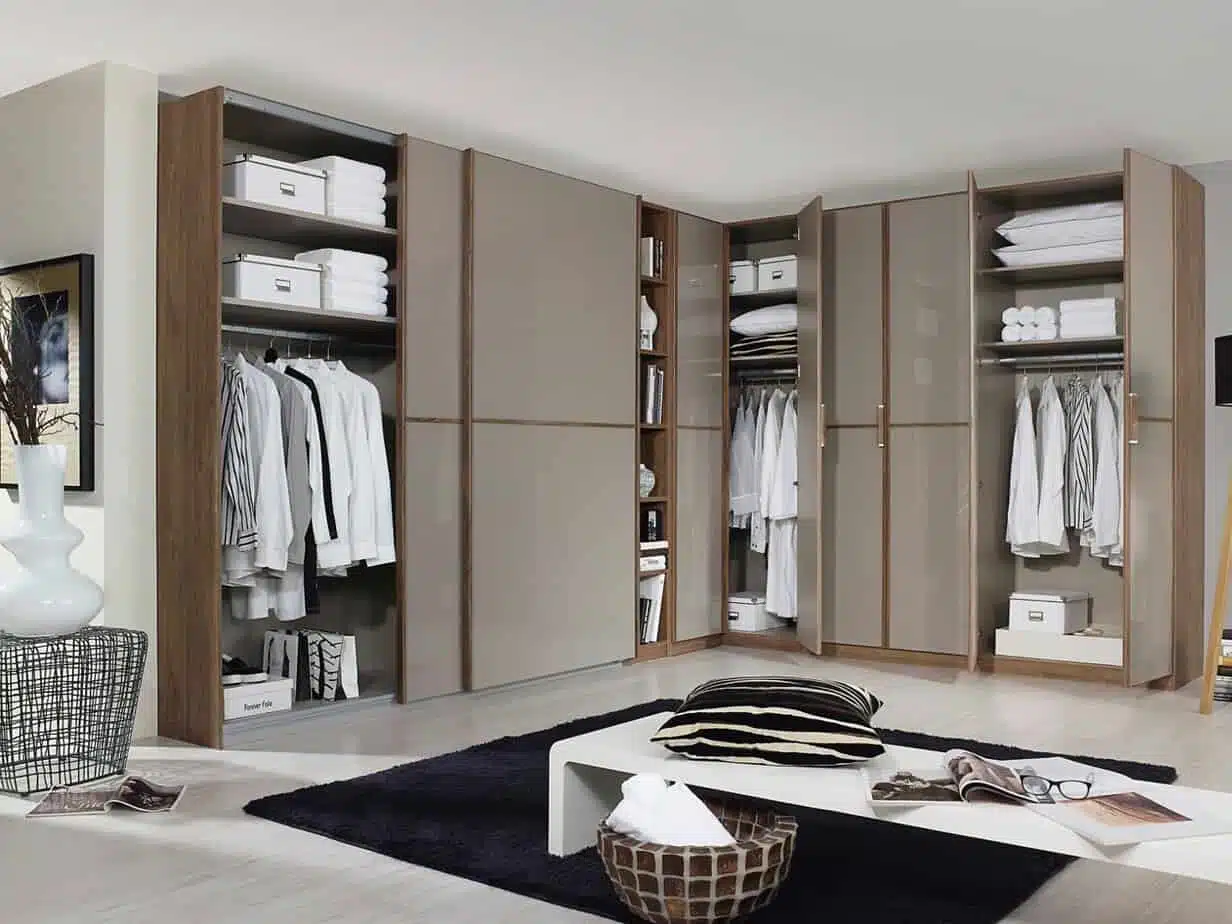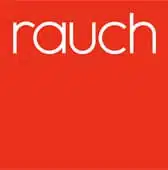 Essensa Sliding Wardrobes
See in store for more details or a call a member of our team.
01942 275 464
The Rauch Essensa Sliding Wardrobes are perfect for creating an attractive statement piece in your bedroom that is practical and affordable. Rauch Wardrobes are made in Germany to the highest quality and the Essensa Sliding Wardrobes are a diverse, dynamic range that starts Rauch's collection perfectly.
Widths
Starting at 2 Door 181cm Sliding Wardrobe and 226cm and 271cm which is 3 door
Heights
The Essensa range is offered in two different heights.  210cm and 229cm
Finishes
There are many finishes to choose from,
Alpine White, Sonoma Oak. Stirling Oak and Metallic Grey for the carcase and fronts.
If you want to add a  more modern look to your wardrobes Glass White, Glass Fango,Glass Basalt and High Polish White are available for the door fronts.
Showroom & Installation
Our best selling ranges on on display in our showroom so you can see the quality and finishes available.
We also offer an installation service, as this product comes flat packed, the service is not essential but is advised to ensure you have a hassle free service, please ask in store for more details.
You could also consider the Miramar Range available with Sliding or Hinged doors.
| | |
| --- | --- |
| Manufacturer | Rauch |
| Door Type | Sliding |
| Carcase/Doors Finish | Alpine White | Sonoma Oak | Stirling Oak | Metallic Grey |
| Door Glass Finishes | High Polish White | White Glass | Fango Glass | Basalt Glass |
| Warranty | 5 Year Warranty |
| | |
| --- | --- |
| Sliding Widths | 181cm | 226cm | 270m |
| Hinged Widths | 47cm | 91cm | 136cm | 181cm | 226cm | 271cm |
| Height | 229cm & 210cm |
| Hinged Depth / Sliding Depth | 54cm | 62cm |