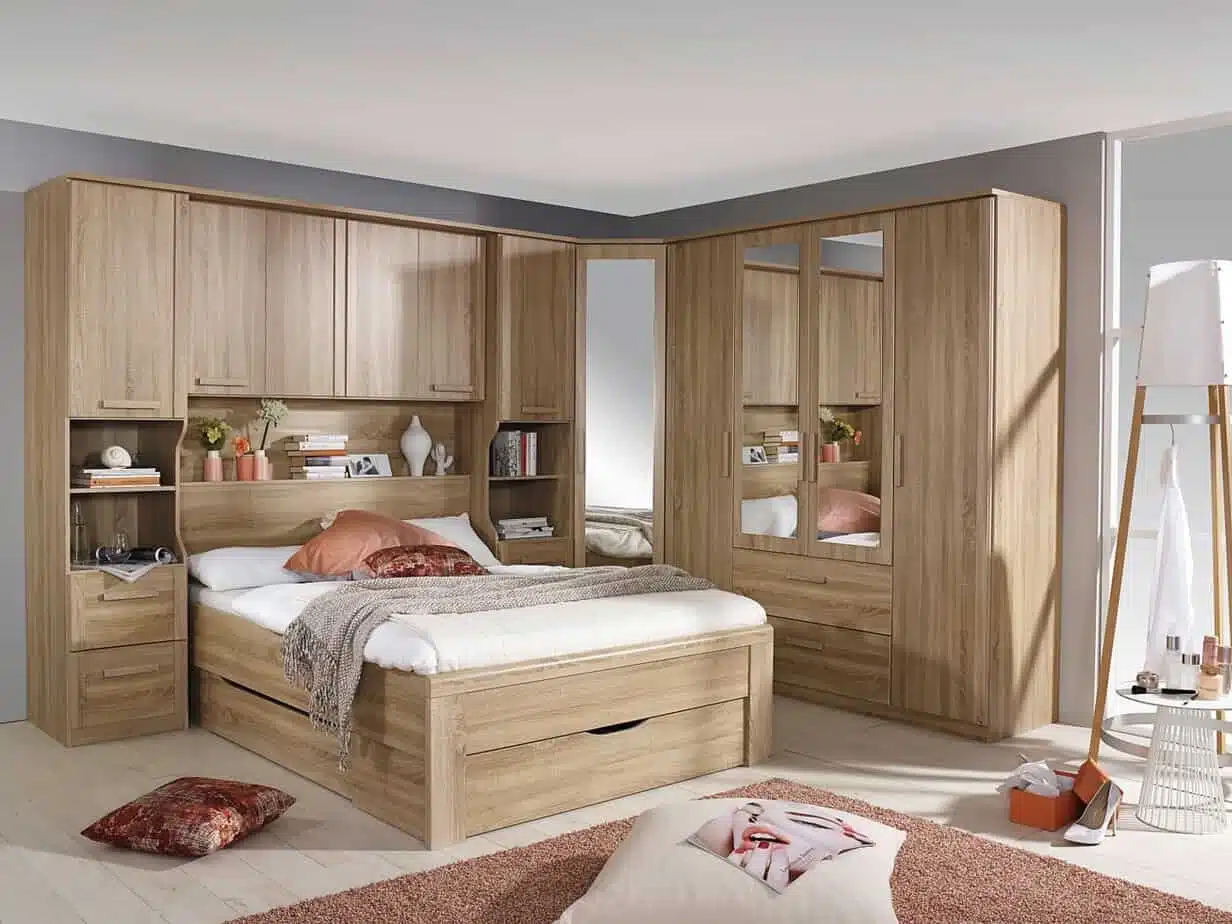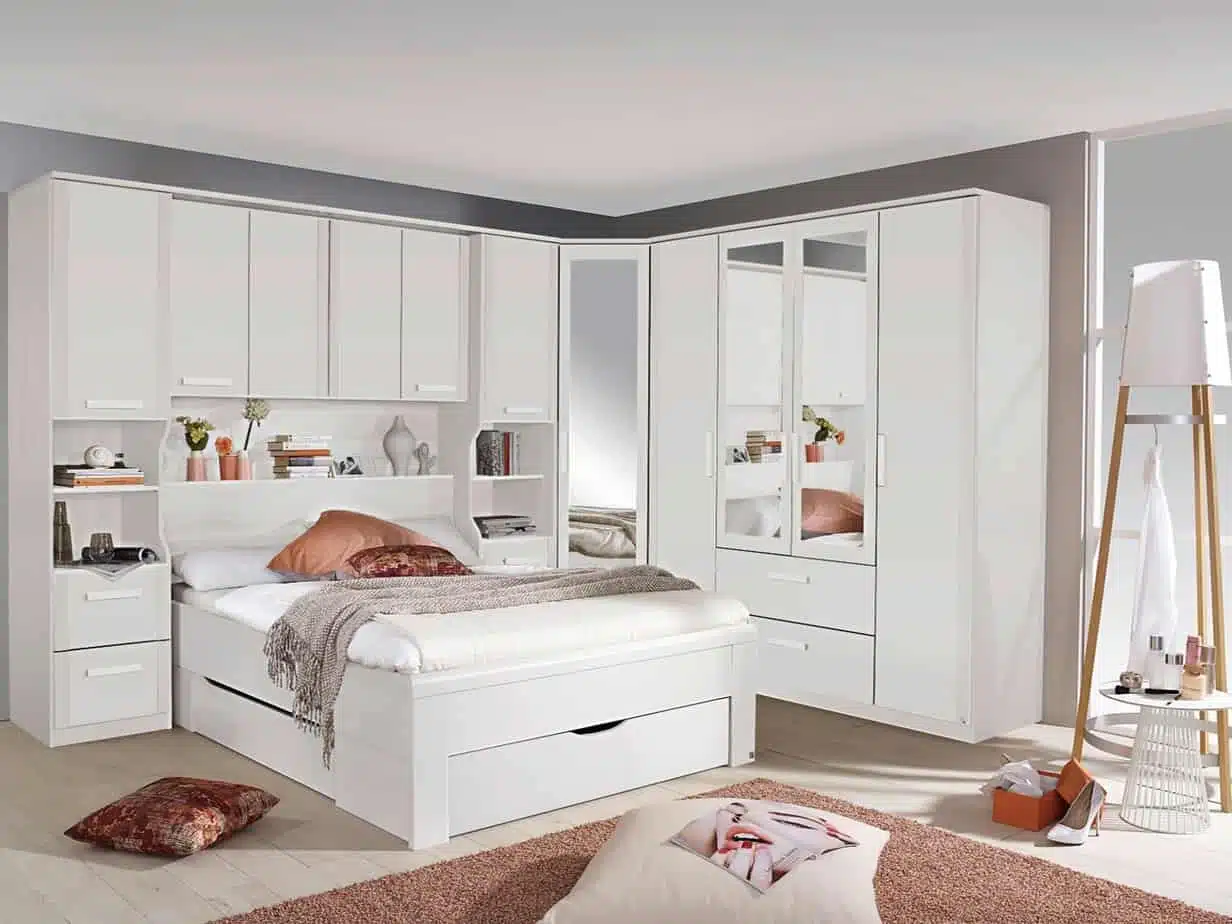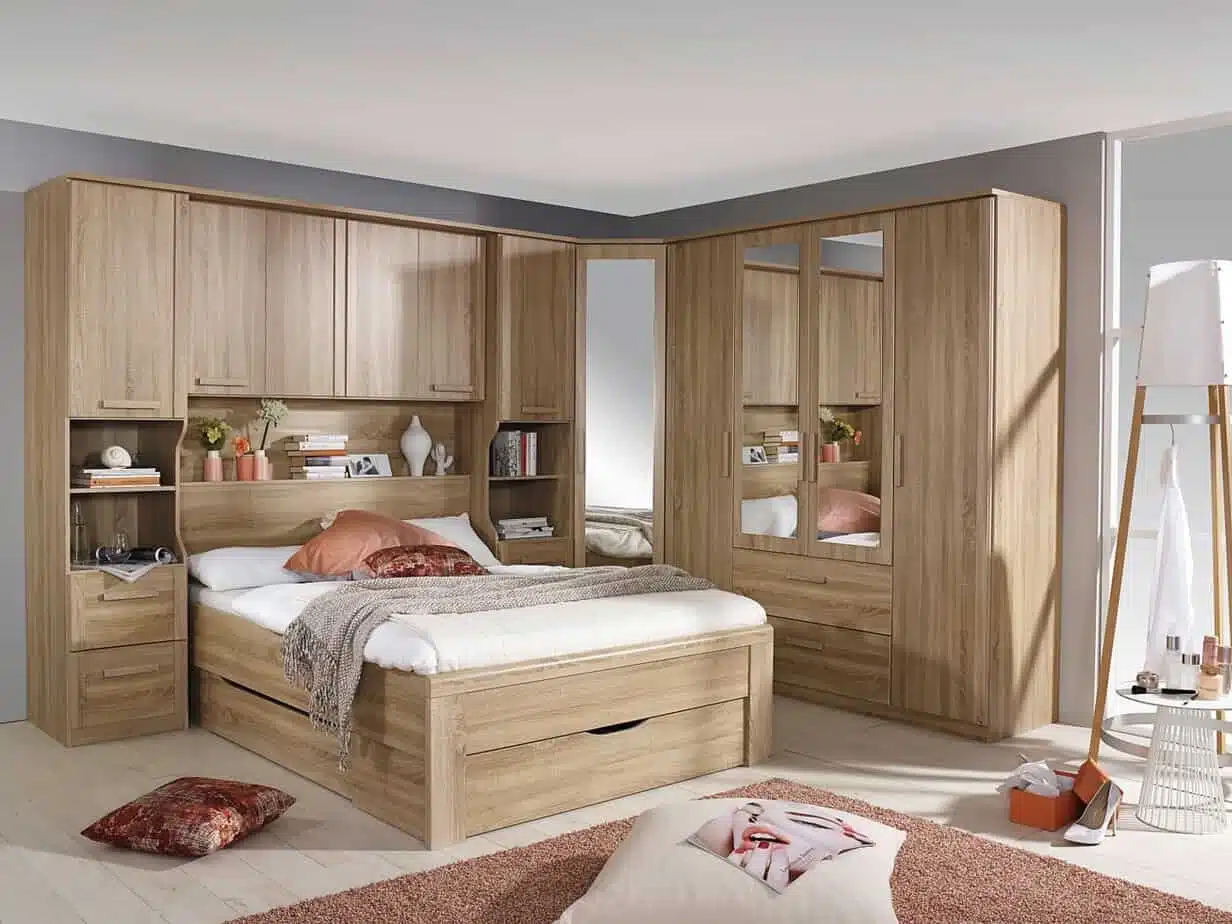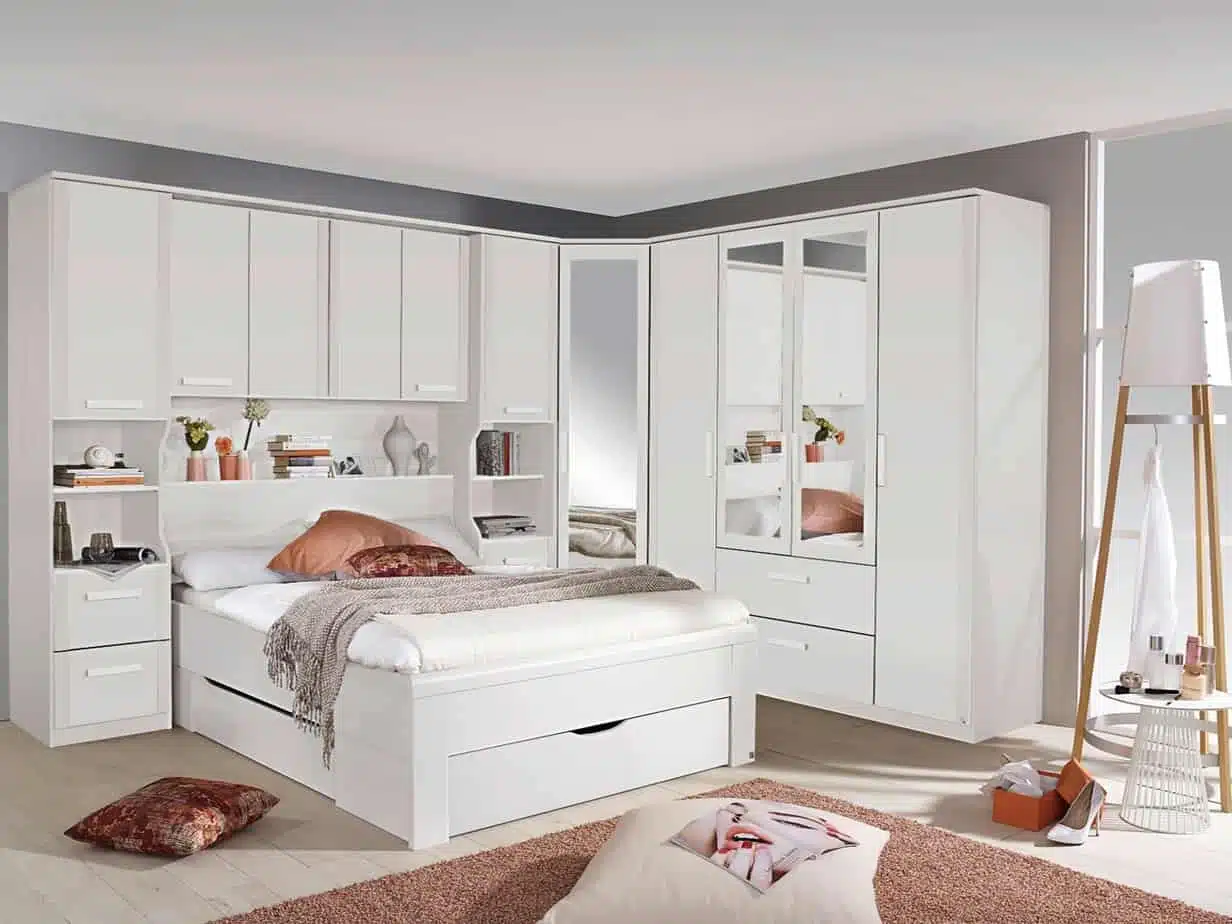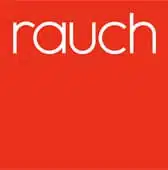 Rivera Wardrobes
See in store for more details or a call a member of our team.
01942 275 464
The Rivera Wardrobes offers exceptional value and optimum storage space. The Rivera Wardrobes range are available as Overbed Units, Corner Wardrobes and Hinged Door Wardrobes. The Rivera Wardrobes are available in Alpine White or Sonoma Oak finishes.
The Rivera Wardrobes come in options of 1, 2, 3 or 4 Door hinged wardrobes. It is available in a variety of combinations all with generous hanging space and a shelf in each compartment. Mirrors and Drawers can be added to your preference.
Corner and overbed systems also available.
Widths
Starting at 2 Door 181cm Sliding Wardrobe and 226cm and 271cm which is 3 door
Heights
The Rivera range is offered in two different heights.  210cm and 229cm
Finishes
The are two choices Sonoma Oak and Alpine White
Showroom/Installation.
We have many displays of Rauch's furniture in our showroom as well as these beautiful room settings available to view online, and as well as this highly professional service, you will be surprised to how this product is affordable to most.
We also offer an installation service, as this product comes flat packed, the service is not essential but is advised to ensure you have a hassle free service, please ask instore for more details.
Rauch are a premium, luxury, high quality manufacturer of bedroom furniture.
Rauch are based in Germany and only offer the highest of quality products, they were established in 1897, when Wendelin Rauch started with a small joinery.
Throughout the past 110 years, Rauch's enterprise has become stronger and stronger, becoming one of the most premium suppliers across Europe.
You could also consider the Essensa Hinged range if you desire a more modern look.
| | |
| --- | --- |
| Manufacturer | Rauch |
| Door Type | Hinged |
| Design | Traditional |
| Finish/ Carcase Front | Sonoma Oak | Alpine White |
| Warranty | 5 Year Warranty |
| | |
| --- | --- |
| Hinged Width | 47cm | 91cm | 136cm | 181cm |
| Hinged Height | 212cm |
| Hinged Depth | 56cm |
| Overbed Fitment Width | 243cm | 263cm |
| Overbed Fitment Height | 212cm |
| Overbed Fitment Depth | 55cm |
| Hinged Corner Wardrobe Width | 91cm | 117cm |
| Hinged Corner Wardrobe Height | 212cm |
| Hinged Corner Wardrobe Depth | 91cm | 117cm |