Welcome to Dreamers Bed Centre, a family company with over 25 years of experience within the bedding industry. We are based in the North West of England, and have been specialising in beds and bedroom furniture in Manchester, Liveprool, Wigan, Warrington, St Helens and Cheshire. Our speciality lies within beds and mattresses, offering over 100 products on our showroom floor, ensuring you are buying the correct mattress for you as an individual and we have something for every budget. Over the past 5 years we have also built a reputation for bedroom furniture, introducing our range of Rauch Furniture, a german manufacture of many styles and colours, including hinged, sliding and bi-folding wardrobes, which come with an array of colours, from a simple matt finish to an elegant high polish.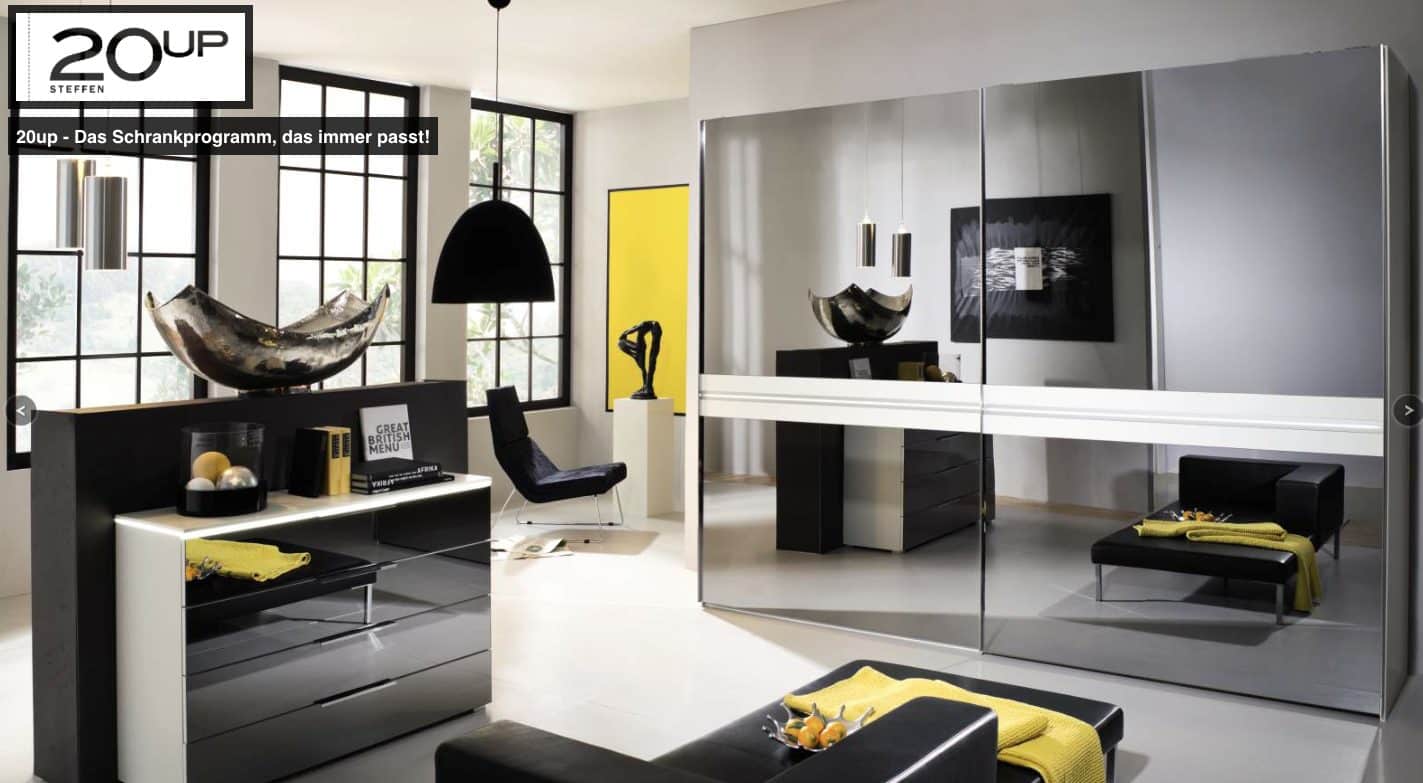 Rauch offers many ranges of Bedroom Furniture and the wardrobes will offer an elegant, practical and durable feature within your bedroom. The Rauch collection differs in style and colours which allows there to be something for everyone, and the practicality of the wardrobes is outstanding. You can create your wardrobe to suit you as an individual, with many accessories and add ons to simply clip into your wardrobes foundations.
Moving away from Bedroom furniture and Wardrobes, our mattress and bedding collection has all the up to date trends, from memory foam to medical grade foam. Mattresses are available indivudally, with a bedstead or bought as a divan set with a headboard, the choice is entirely up to you and what you need to have that perfect night's sleep.
We have many brands within our showroom. Hypnos are one of our most credible, having over 100 years of bed making experience, their combination of pressure relieving pocket springs and layers of the finest natural upholstrery, their reputation for making the most comfortable beds in the world is hard to beat. Our collection of Hypnos beds features The Hampton Supreme, a prestigous mattress that belongs to the Regency Range, the Pillowtop Pearl and Ruby, along with the Baronness one of Hypno's best sellers and the Orthos Wool, for the individual that prefers a firmer support.
http://www.hypnosbeds.com/index.aspx
Mammoth are also one of our reputable brands offering a unique product within the market that diminishes all arguments and opinions of memory foam making you 'hot' and 'sweat'. Mammoth is a medical grade foam that aids blood circulation throughout your night's sleep, it has a certain specification that it is medically proven to enhance your sleep, and most of all, stays cool throughout the night. Mammoth is endorsed by many olympians and elite athletes and has such a high specification that if you meet the regulations, you are available to have this mattress VAT Exempt, if it is being purchased to enhcance your sleep.
Take a look at our Mammoth collection –
http://www.dreamersbedcentre.co.uk/brand/Mammoth—Health-Mattresses/12
Order an info pack from Mammoth at –
http://mammothmattress.co.uk