CooLEO Foam
Memory foam gets hot, CooLEO Foam is 400% Cooler
We designed CooLEO Foam to give you a cooler and long lasting sleep. CooLEO Foam is 400% cooler than traditional memory foam. Banish those sweaty nights and experience increased support and durability
Choose Your Tension
Find your perfect comfort level with our LEO range.
Who would settle for a generic mattress? Find your preferred comfort throughout our LEO range. Our CooLEO mattress even gives a couple's 'true split tension', where you can both have different tensions to meet your individual needs!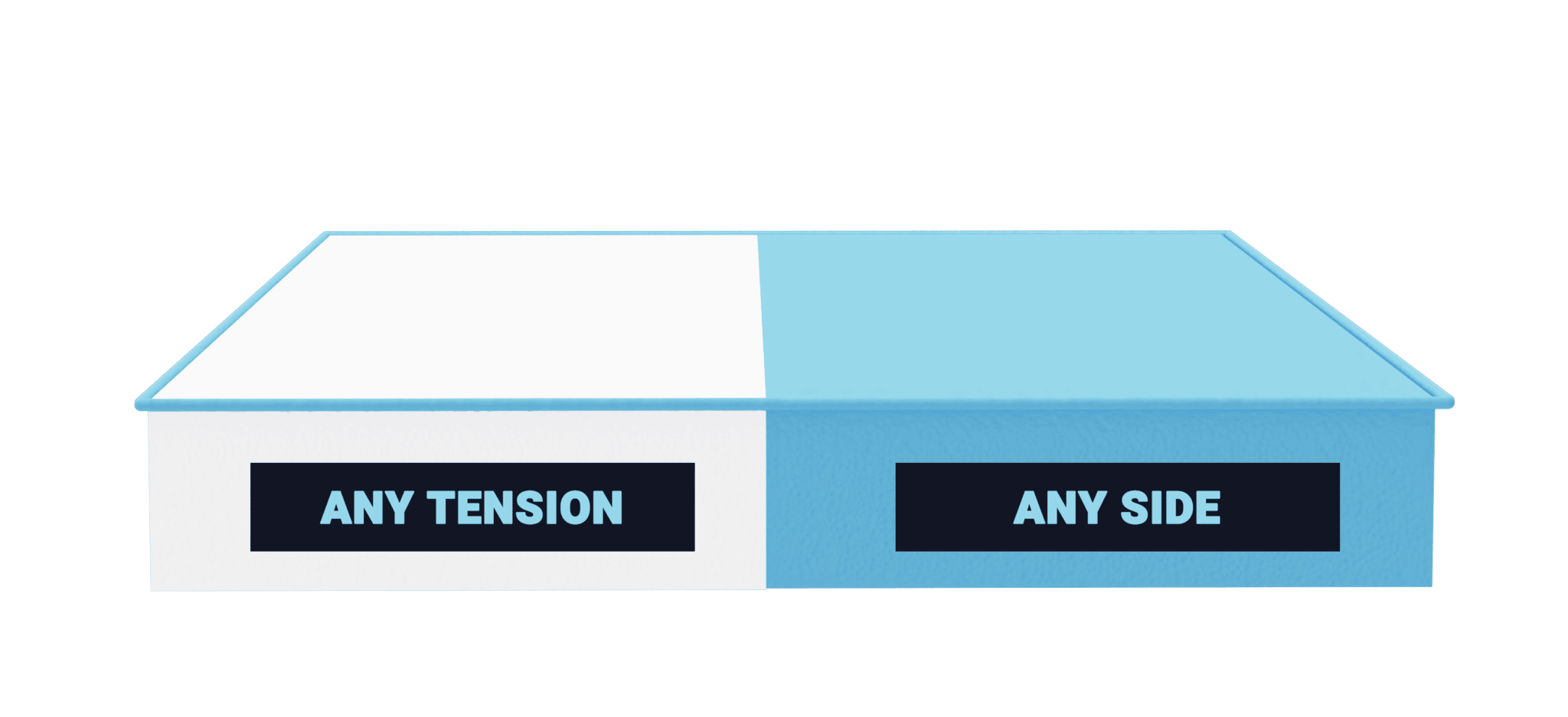 Springs
Compare our springs, bigger is always better.
Yes, we've included cool mini springs in our CooLEO Hybrid. But at the heart of our LEO Hybrid range lies TWO layers of full size springs. These two layers will provide you with a long lasting support for the perfect night's sleep.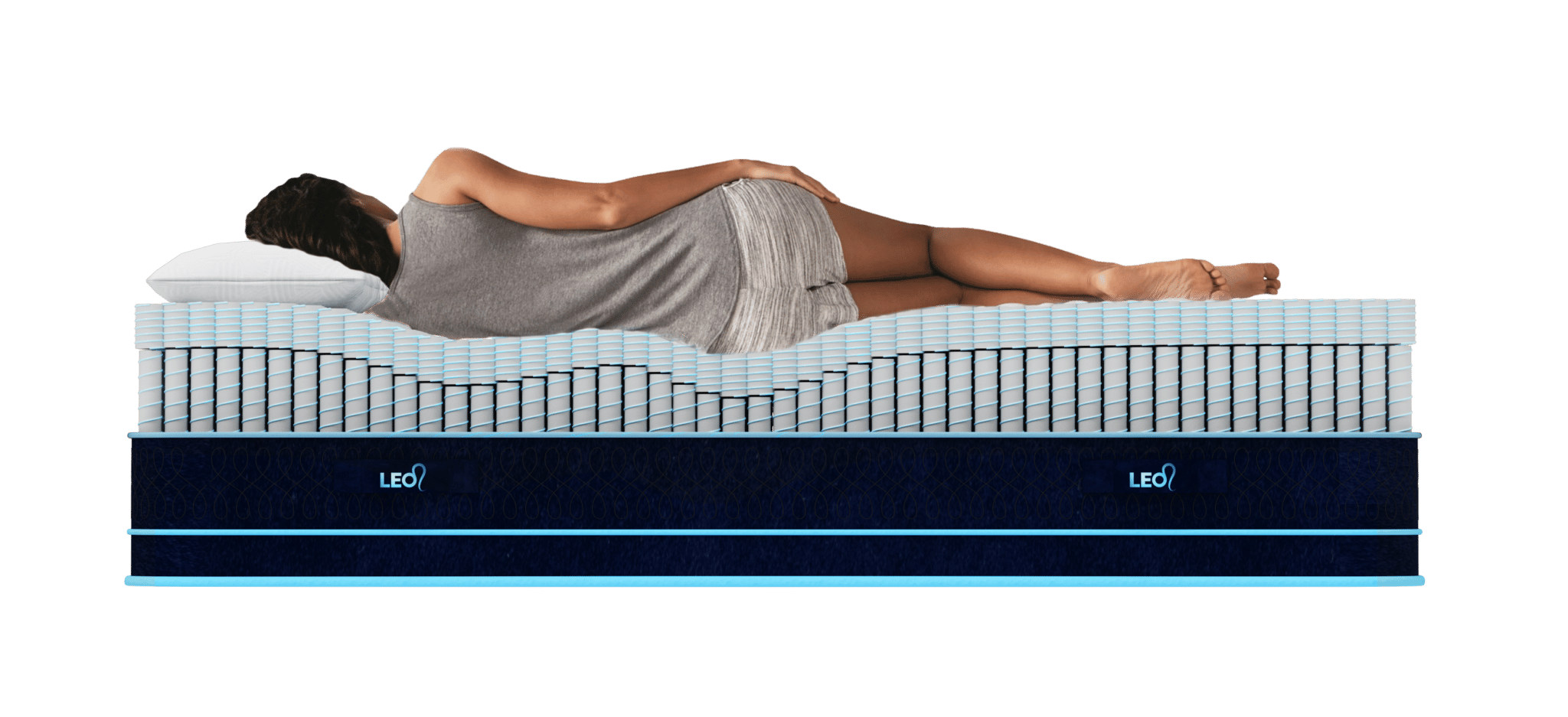 CooLEO Cover
Fall in love with the first touch. Soft, silky & ice cool.
Soulmates – we're all in search for them. It's love at first sight with our LEO mattresses, but the first touch will make you realise how cool these really are. Our soft and silky CooLEO cover ensures you stay cool even in the summer's heat. Discover your perfect bedroom partner today with CooLEO.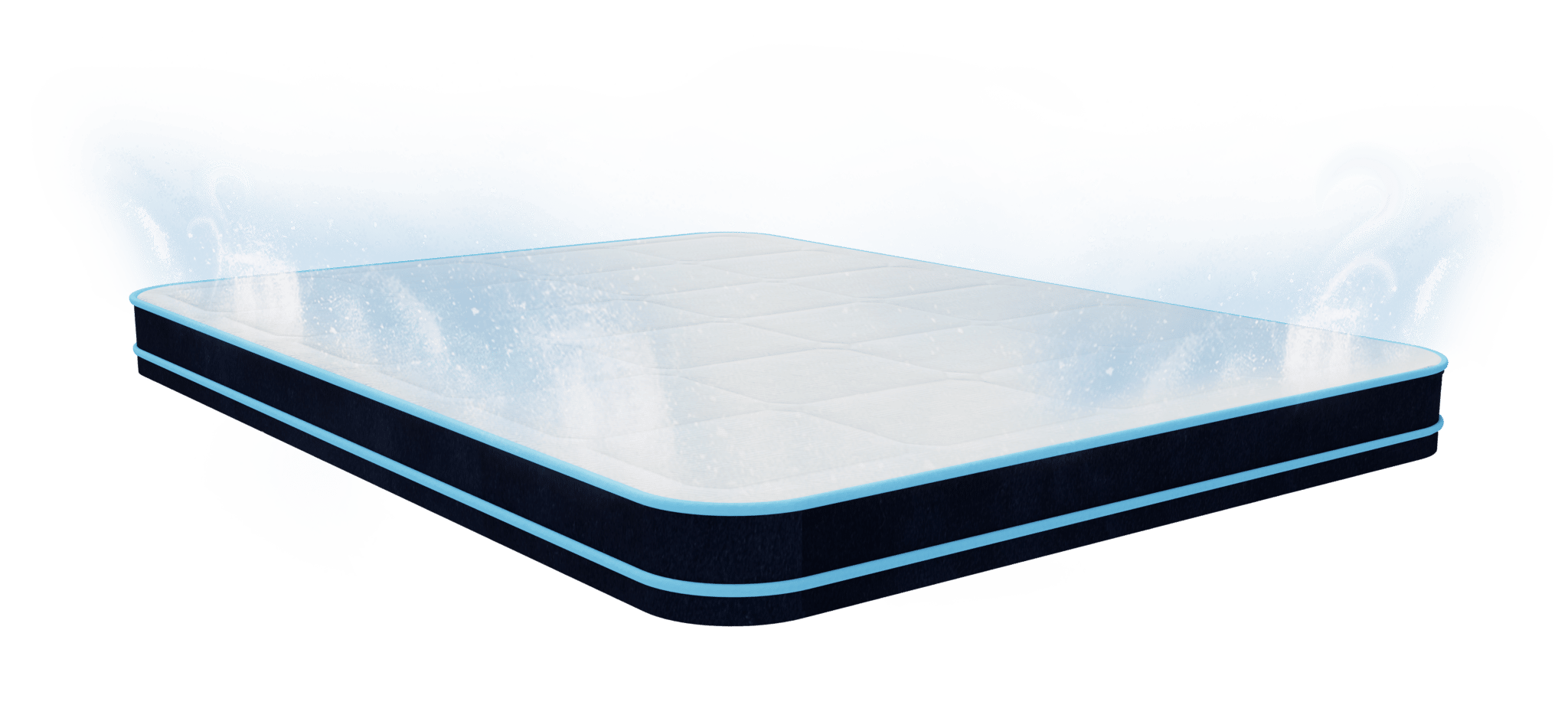 Edge To Edge Support
LEO makes sure you can enjoy the full sleeping width of your mattress.
We care about the edge of our mattresses, it's one of the most important aspects. Our Hybrid models feature a foam encapsulated edge that ensures a superior edge to edge support.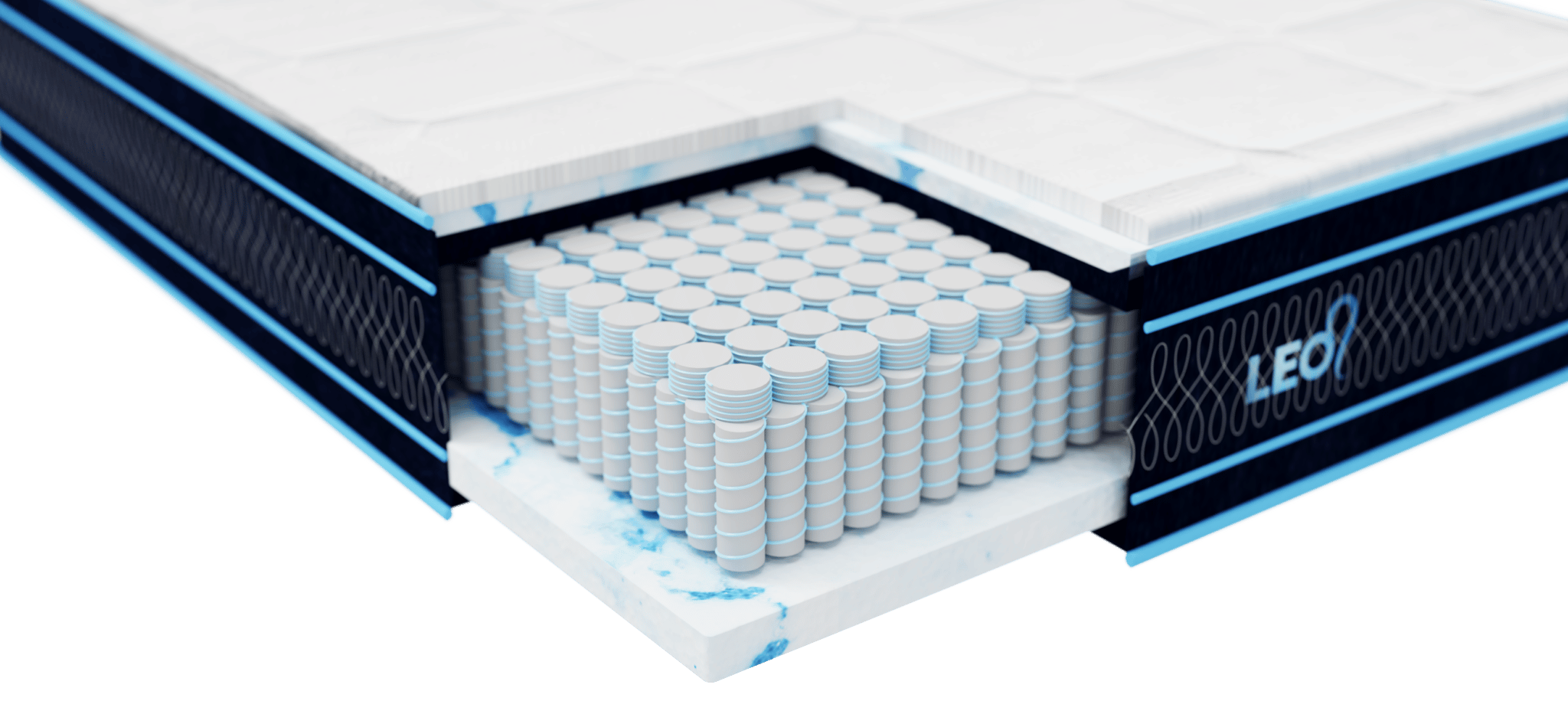 10 Year Warranty
5 Year Guarantee – 5 Year Warranty
10 years peace of mind.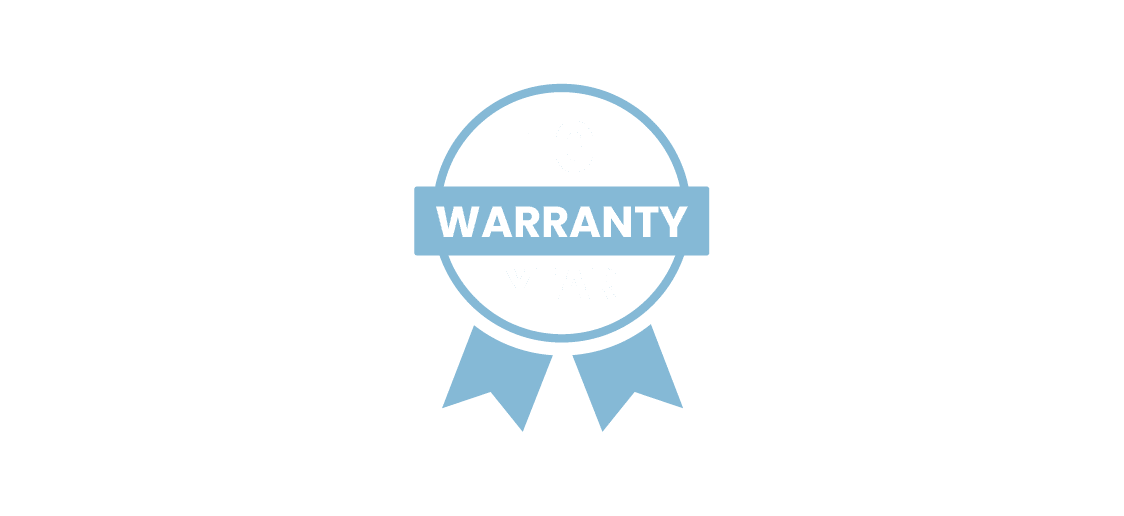 Design Your Comfort
CooLEO is a truly unique mattress that allows couples to have individual tension preferences on either side of the mattress.
A True Split Tension, Any Tension, Any Side
Customise Both Sides, You Choose!
Soft, Medium, Firm, Extra Firm
Find Out More
Making Mattresses COOL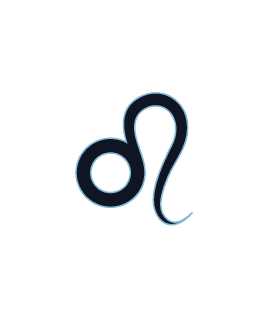 We Care About Quality
LEO was designed to be a premium brand that meets our high standards. We're NOT another vaccum-packed, rolled-up mattress. We're different and proud.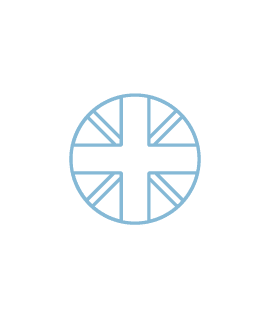 Made In The U.K.
We like to be hands on within our production process which is why we design and manufacture all of our LEO & CooLEO mattresses in the U.K. 0% Interest Available
Spread the cost of your LEO Sleep with our exclusive interest-free for 3 years offer. Sleep easy at night knowing your finances are manageable.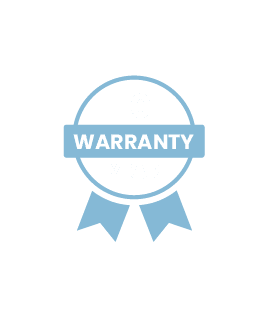 10 Year Warranty
No mattress will last forever but LEO will be the perfect mattress and give you peace of mind for 10 years.
Reviews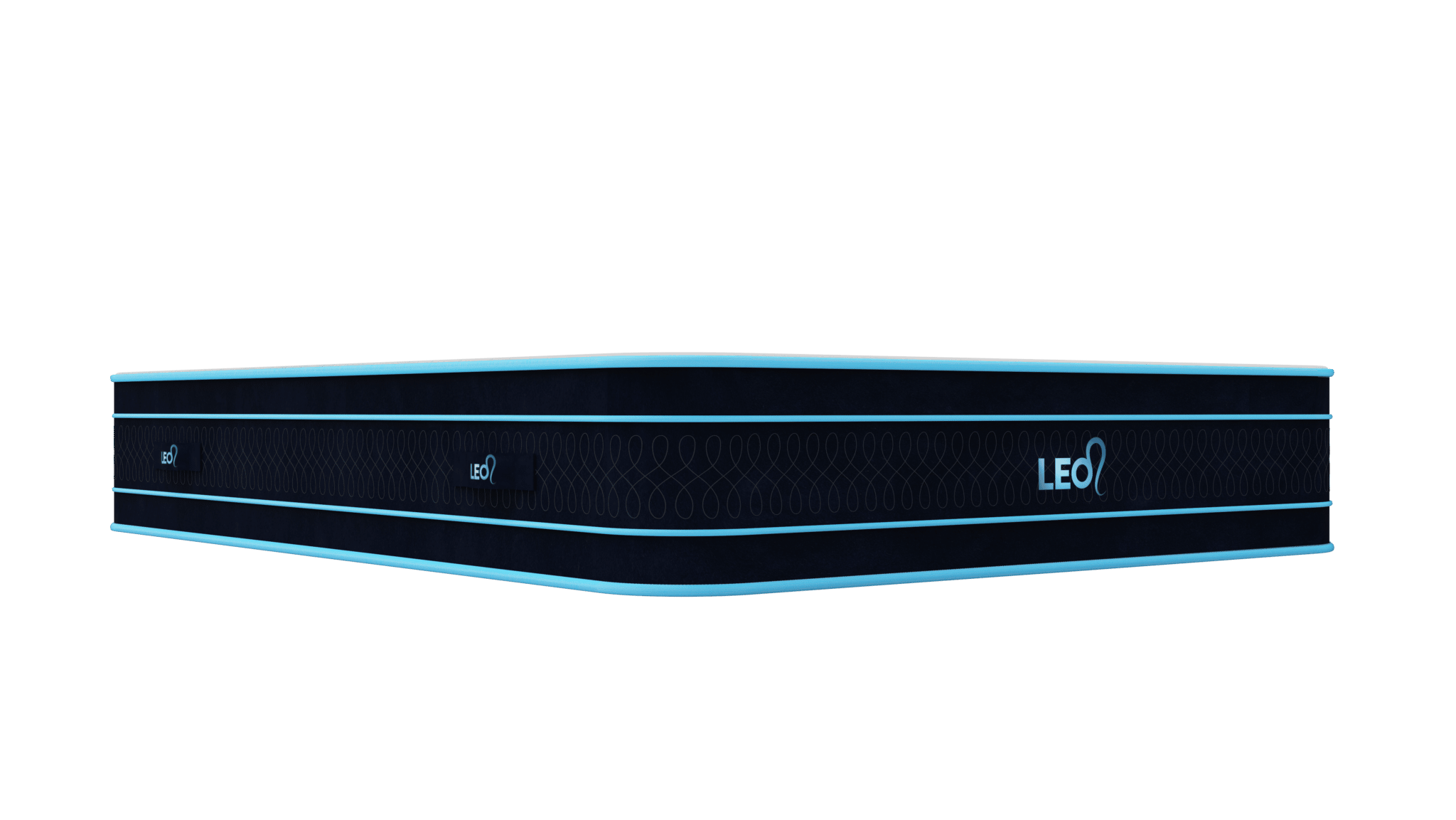 "Absolutely fantastic service and such lovely staff! Carole helped me brilliantly looking for a good bed for my bad back and I couldn't be more happier! Thank you again!"
Vic Conboy