Dreamers Beds Wigan
Dreamers Bed Centre is one of the leading showrooms in the U.K.
If you are looking for Beds Wigan, Beds Warrington or a new bed in St Helens, Manchester or Liverpool, Dreamers Bed Centre should definitely be on your list of bed shops to visit. Our team of experts will be able to make your bed buying process completely stress free.
We know that choosing the right bed or mattress can be a difficult decision and we always make sure you get it right first time. It's why we always advise coming into our store so you can try your new bed to ensure it's perfect for you as an individual. We are proud stockists of some of the leading brands including Hypnos Beds, Mammoth Mattresses, Kaydian Beds, Highgrove Beds & Rauch Wardrobes, some of which are exclusive to our bedroom showroom in Wigan.
We also have our very own range of Sogantori, LEO & Stuart James Beds which are all of exceptional quality and value.
What are you looking for?
#1 Bed Shop Near Warrington, Wigan & St Helens
Being a family run bed shop near Warrington, Wigan & St Helens for over 25 years, we have the experience to ensure you buy the perfect bed or mattress for you, on your first visit. Our team of experts guarantee a 5 star service, check our reviews – it's something we pride ourselves on.
Our Bed Shop has a bed or mattress for every budget, preference and comfort. Whether you need a budget double bed for the spare room or the most lavish super king for your new house, we have something for everyone.
0% Interest Payment Options In-Store
All our beds and bedroom furniture include a free 5 star, hassle free delivery service. We also offer 0% interest payment options, if you are interested in payment options, please speak to a member of our team in-store.
High quality Beds, Mattresses & Wardrobes for sale in Wigan, Warrington & St Helens
Dreamers Bed Centre is a Family Run Bed, Mattress and Bedroom Furniture retailer with over 25 years' experience selling high-quality products at affordable prices to happy customers across Wigan, Warrington, St Helens, as well as further afield.
From our large showroom in Ashton-in-Makerfield, Wigan, we have an extensive selection of over 70 high-quality beds, mattresses and bedsteads on display for you to browse and purchase. Whether you're looking for a brand new adjustable, ottoman or divan bed, our friendly and knowledgable staff are fully committed to providing you with the perfect shopping experience and getting you the best deal on your new bed or mattress.
In addition to our bedroom showroom in Wigan, you can also order online through our website which offers a full catalogue of products and secure payment options, which our in-store team can also assist with if you're shopping in our modern showroom.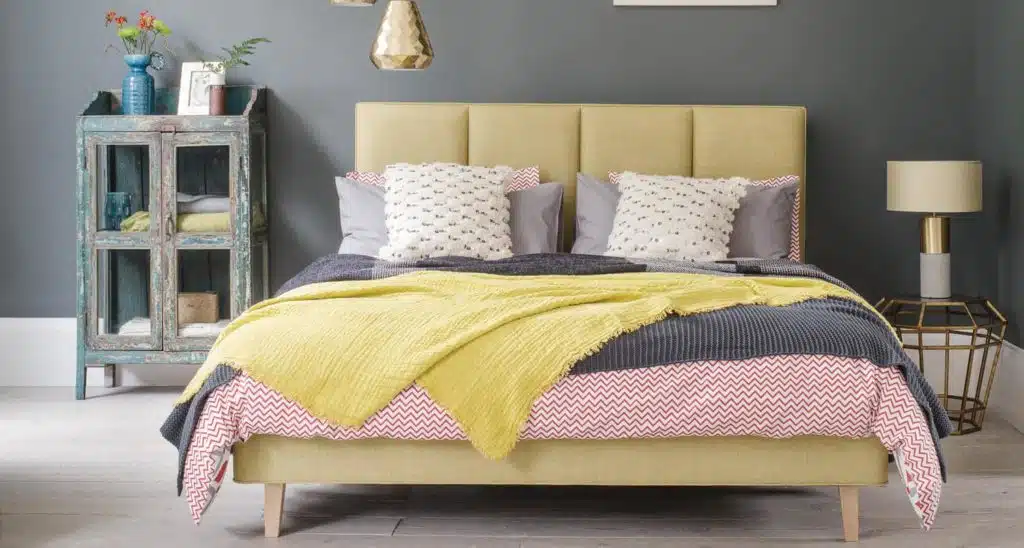 Close
Your Cart
Recently added